Book Clubs
Conferences
Readings/Presentations
School Visits
Skype Visits
Storytimes
Workshops
Contact form submissions will be sent directly to the author. For tracking purposes only, The Friends will also receive a copy.
Lynne Jonell is an author (and occasional illustrator) of 17 books for children. From picture books to chapter books to middle-grade novels for ages 8-12 and 10-14, her books all have an element of fantasy: magical hamsters, talking cats, kid-sized planes with a secret fuel, rodents with special powers, time travel, and more. Her novel Emmy and the Incredible Shrinking Rat won the Minnesota Book Award; her latest book, Time Sight, is an action-packed time-travel set at Castle Menzies in Scotland, the castle of her grandfather's clan. She is married, has two grown sons, and lives in Plymouth, Minnesota.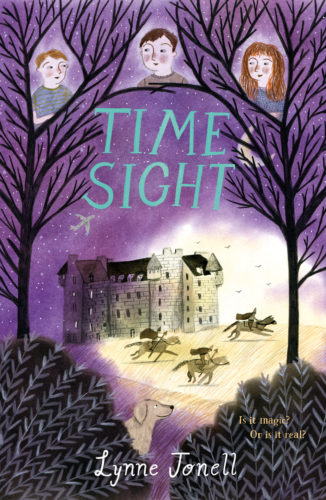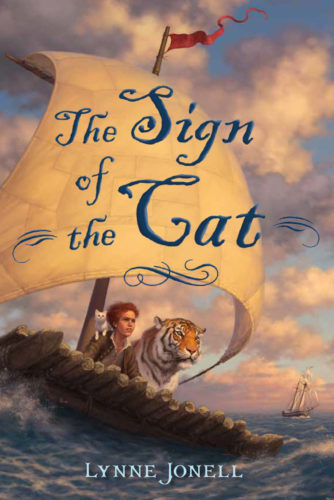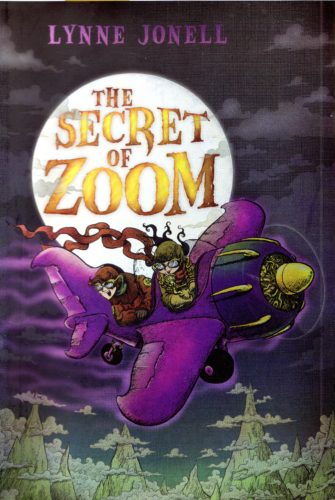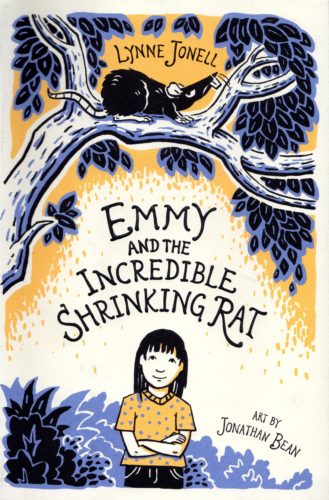 Time Sight (Henry Holt, 2019)
The Sign of the Cat (Henry Holt, 2015)
Wild Water Magic (Random House, 2014)
Grasshopper Magic (Random House, 2013)
Lawn Mower Magic (Random House, 2012)
Emmy & the Rats in the Belfry (Henry Holt, 2011)
Hamster Magic (Random House, 2010)
The Secret of Zoom (Henry Holt, 2009)
Emmy & the Home for Troubled Girls (Henry Holt, 2008)
Emmy & the Incredible Shrinking Rat (Henry Holt, 2007)
Bravemole (G. P. Putnam's Sons, 2002)
When Mommy Was Mad (G. P. Putnam's Sons, 2002)
Mom Pie (G. P. Putnam's Sons, 2001)
Let's Play Rough! (G. P. Putnam's Sons, 2000)
It's My Birthday, Too! (G. P. Putnam's Sons, 1999)
I Need A Snake (G. P. Putnam's Sons, 1998)
Mommy Go Away! (G.P. Putnam's Sons, 1997)