Book Clubs
Readings/Presentations
School Visits
Workshops
Contact form submissions will be sent directly to the author. For tracking purposes only, The Friends will also receive a copy.
Sammi Jones got her start in roller derby in 2010 when she joined the Fargo Moorhead Derby Girls. She quickly fell in love with the sport and has been skating the flat track ever since. Jones earned a Master of Fine Arts in Creative Writing from Minnesota State University Moorhead and has written for a variety of publications. She currently resides in the Minneapolis-St. Paul area where she works as an editor for a trade magazine and skates for North Star Roller Derby.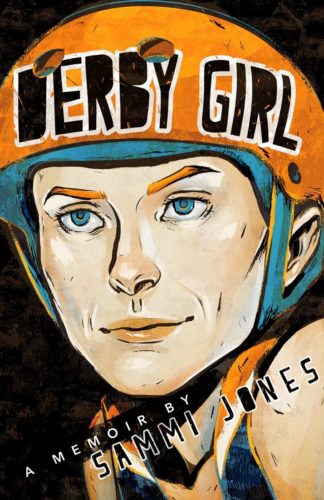 Derby Girl: A Memoir (North Dakota State University Press, 2017)