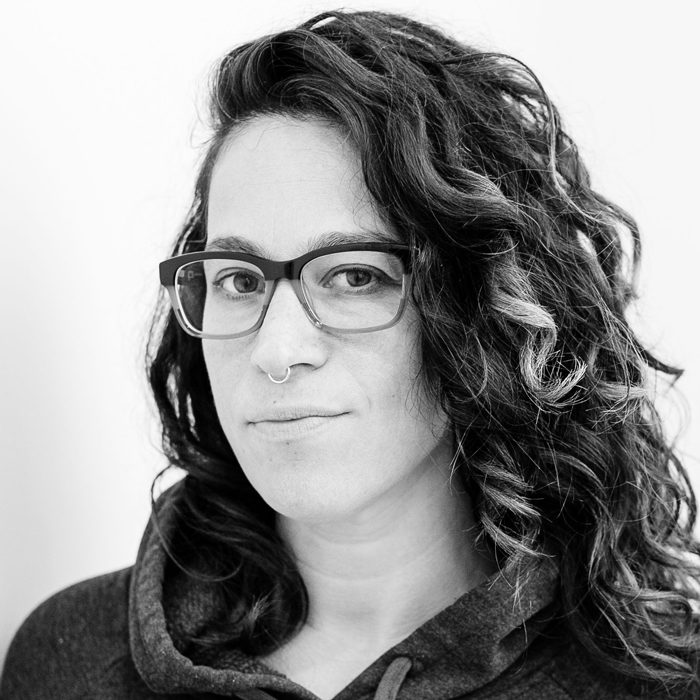 Book Club Visits
Readings/Presentations
School Visits
Storytimes
Workshops
Contact form submissions will be sent directly to the author. For tracking purposes only, The Friends will also receive a copy.
Kopernik is a queer, Jewish fiction and poetry writer. She is the author of The Things You Left, The Memory House (a finalist for both the Red Hen Press Nonfiction Award and the Minnesota Book Award), and The Other Body. Her work has been published in New Flash Fiction Review, Blue Lyra Review, El Balazo, Duende, and others. She has also been nominated and shortlisted for several other awards, including the Thirty West Chapbook Contest, the Black River Chapbook Contest, the Glimmer Train Short Story Award, and the Pushcart Prize for fiction. She lives in Minneapolis.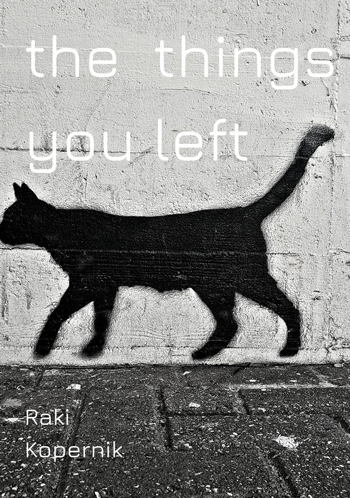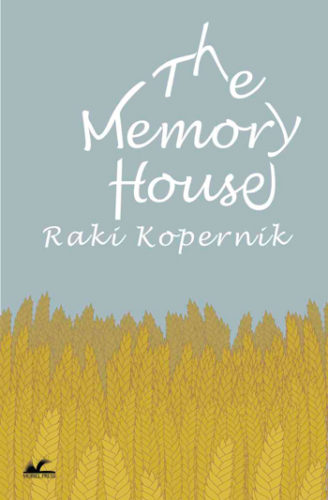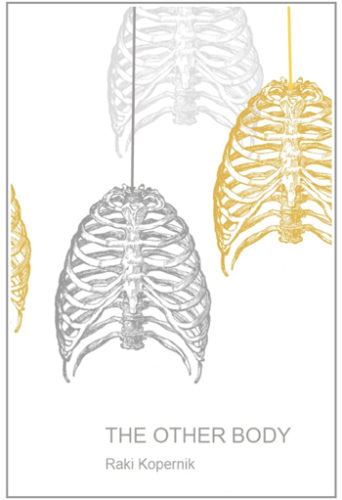 The Things You Left: Stories (Unsolicited Press, 2020)
The Memory House (The Muriel Press, 2019)
The Other Body (Dancing Girl Press, 2017)