Readings/Presentations
School Visits
Workshops
Contact form submissions will be sent directly to the author. For tracking purposes only, The Friends will also receive a copy.
Freya Manfred has nine collections of poetry. Her sixth collection, Swimming with a Hundred Year Old Snapping Turtle, won the 2009 Midwest Bookseller's Choice Award for Poetry. Her ninth and most recent collection is Loon in Late November Water. A longtime Midwesterner who has lived on both coasts, her poetry has appeared in over 100 reviews and magazines and over 40 anthologies. Her memoir, Frederick Manfred: A Daughter Remembers, was nominated for a Minnesota Book Award and an Iowa Historical Society Award. Her second memoir is Raising Twins: A True Life Adventure.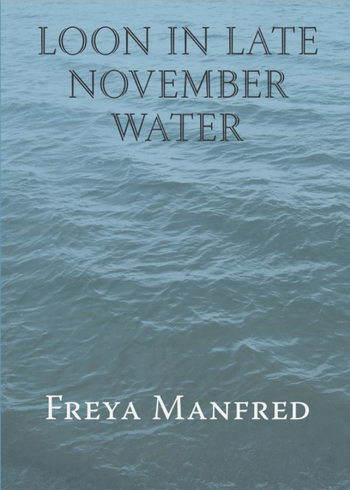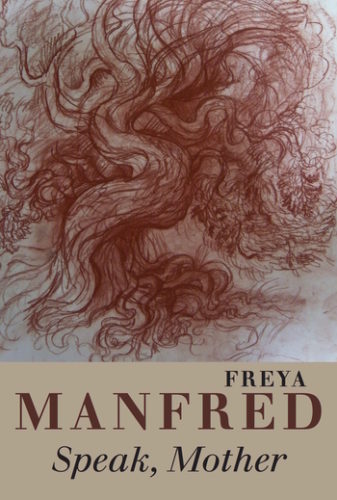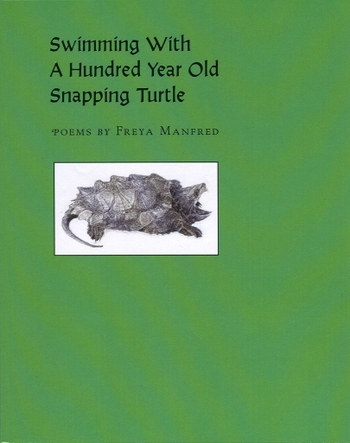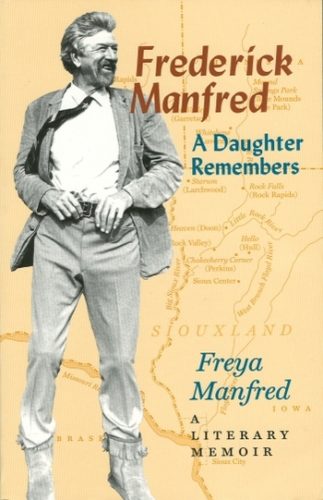 Loon in Late November Water (Red Dragonfly Press, 2018)
Raising Twins: A True Life Adventure (Nodin Press, 2015)
Speak, Mother (Red Dragonfly Press, 2015)
The Blue Dress (Red Dragonfly Press, 2012)
Swimming With A Hundred Year Old Snapping Turtle (Red Dragonfly Press, 2009)
My Only Home (Red Dragonfly Press, 2003)
Flesh And Blood (Red Dragonfly Press, 2000)
Frederick Manfred: A Daughter Remembers, A Literary Memoir (Minnesota Historical Society Press, 1999)
American Roads (Overlook/Viking Press, 1980)
Yellow Squash Woman (Thorp Springs Press, 1976)
A Goldenrod Will Grow (Groveland Press, 1971)