Book Club Visits
Readings/Presentations
School Visits
Skype/Zoom Visits
Storytimes
Workshops
Contact form submissions will be sent directly to the author. For tracking purposes only, The Friends will also receive a copy.
Working at the intersection of nature, literature, and culture, Mélina Mangal highlights those whose voices are rarely heard, and the people and places that inspire them to explore their world. She has authored short stories and biographies for youth, including The Vast Wonder of the World: Biologist Ernest Everett Just, winner of the 2019 Carter G. Woodson Award. Her work, "On the Border," appears in the anthology All the Songs We Sing published by Carolina Wren Press. Mangal enjoys spending time outdoors with her family, whether it's in her backyard or hiking in the woods.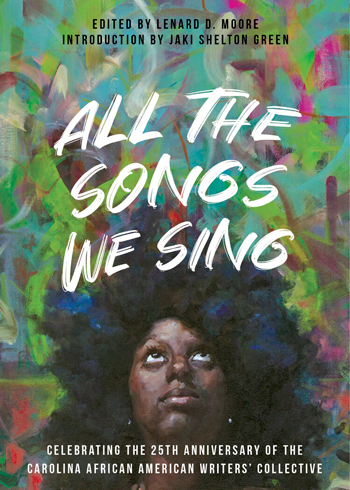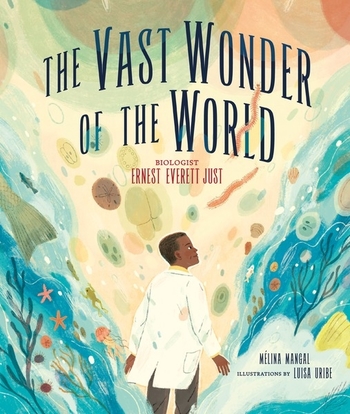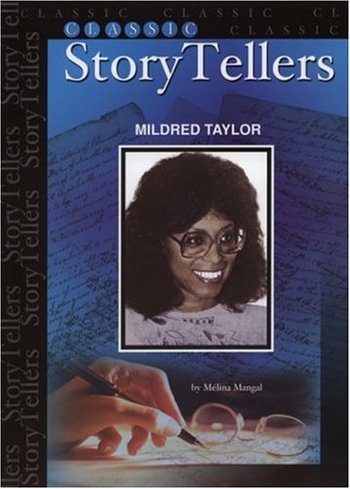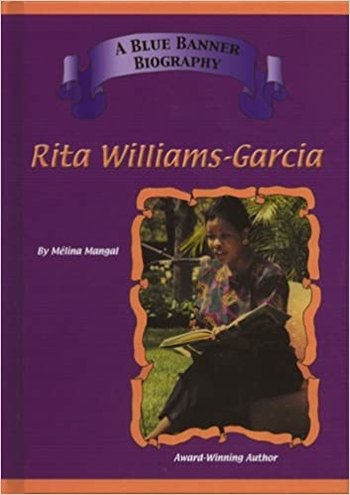 Jayden's Impossible Garden (forthcoming from Strive Publishing/Free Spirit Publishing, February 2021)
The Vast Wonder of the World: The Life of Scientist Ernest Everett Just (Millbrook Press, 2018)
Mildred Taylor. Classic Storytellers. (Mitchell Lane Publishers, 2005)
Anne Hutchinson: Religious Reformer. Colonial America Biographies. (Capstone Press, 2004)
Rita Williams-Garcia. Blue Banner Biography. (Mitchell Lane Publishers, 2003)
Virginia Hamilton. Real-Life Reader Biography. (Mitchell Lane Publishers, 2002)