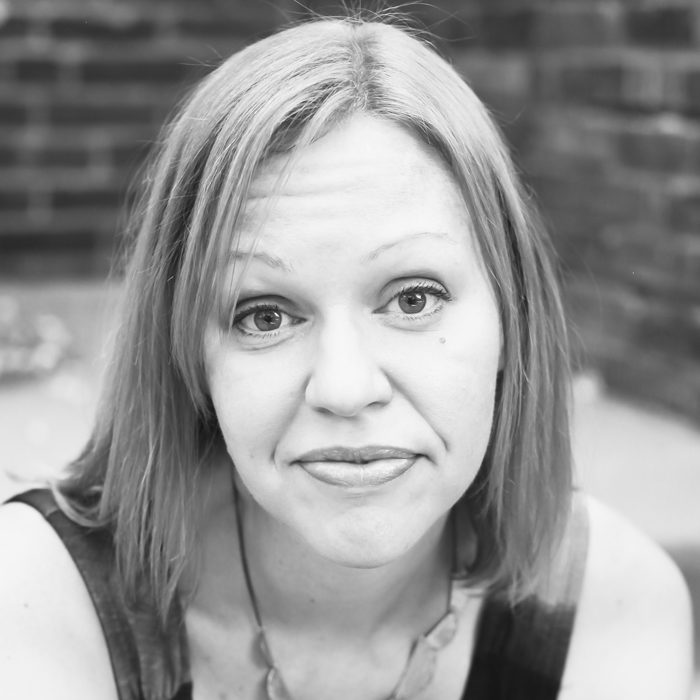 Book Club Visits
Readings/Presentations
Contact form submissions will be sent directly to the author. For tracking purposes only, The Friends will also receive a copy.
Mindy Mejia's internationally acclaimed heartland noir novels have been translated into over 20 languages. She's the author of The Dragon Keeper and Everything You Want Me to Be, which was a People Best New Books Pick and listed in The Wall Street Journal Best New Mysteries. Her latest novel, Leave No Trace, received a Barry Award nomination and was a 2019 Minnesota Book Award finalist. A graduate of the Hamline University MFA program, Mejia lives and works in the Twin Cities.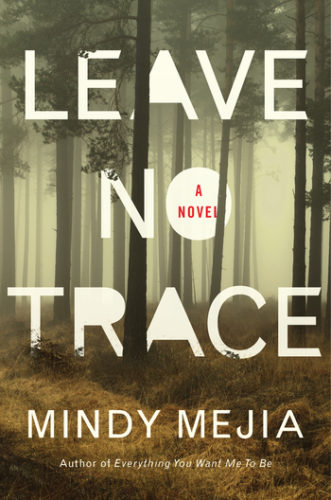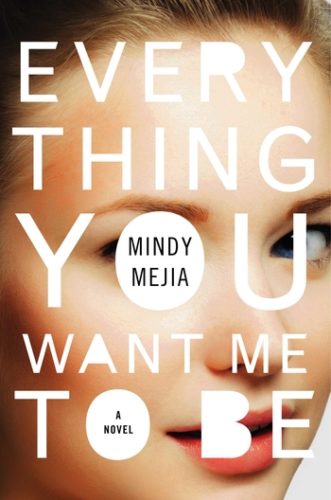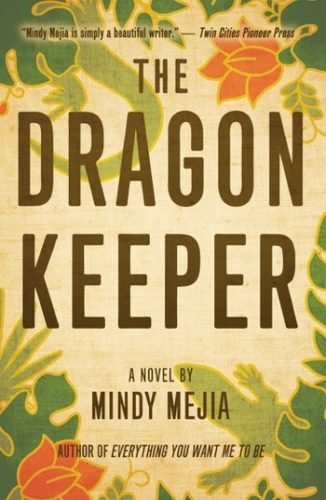 Leave No Trace (Emily Bestler Books, 2018)
Everything You Want Me to Be (Emily Bestler Books, 2017)
The Dragon Keeper (Ashland Creek Press, 2012)