Book Club Visits
Readings/Presentations
School Visits
Storytimes
Workshops
Guest Preaching
Contact form submissions will be sent directly to the author. For tracking purposes only, The Friends will also receive a copy.
Anna V. Ostenso Moore always has a stack of picture books to read. She is the author of the picture books Today Is a Baptism Day and We Gather at This Table and has guest blogged for Story Path, Building Faith, and other online faith formation websites. With a master's in youth ministry and theological education from King's College, University of London, she is currently an associate for family ministries at St. Mark's Episcopal Cathedral, Minneapolis. Wife, priest, daughter, sister, aunt, godparent, and friend, her greatest joys include dancing at every opportunity, a good pot of tea with her husband, David, and exploring new places with her family.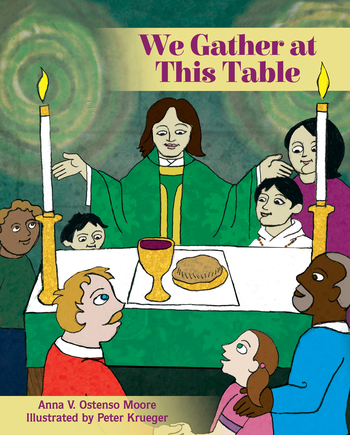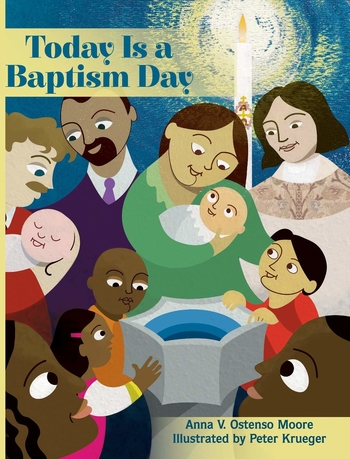 We Gather at This Table, illustrated by Peter Krueger (Church Publishing, 2020)
Today Is a Baptism Day, illustrated by Peter Krueger (Church Publishing, 2018)