Book Clubs
Readings/Presentations
Contact form submissions will be sent directly to the author. For tracking purposes only, The Friends will also receive a copy.
Elizabeth Oness is a poet and fiction writer who lives on a biodynamic farm in Southeast Minnesota. Her poems and stories have appeared in The Georgia Review, The Gettysburg Review, Glimmer Train, The Hudson Review, and other magazines. Her stories have received an O. Henry Prize, a Nelson Algren Award, and the Crazyhorse Fiction Prize.
Her books include Articles of Faith, Departures, Twelve Rivers of the Body (Gival Press Novel Award 2007), Fallibility (Many Voices Award -New Rivers Press 2008), and Leaving Milan (Brighthorse Books Novel Award 2014).
Oness directs marketing and development for Sutton Hoo Press, a literary fine press, and is a professor of English at Winona State University.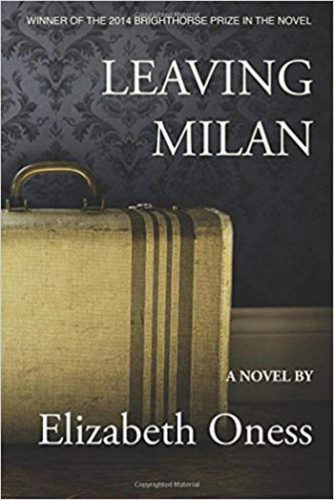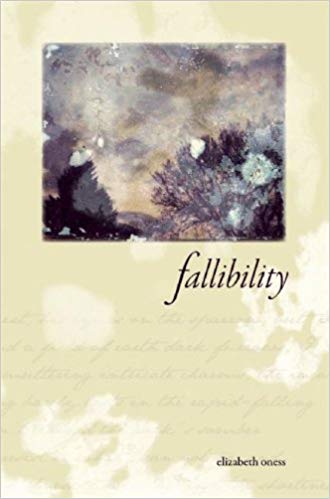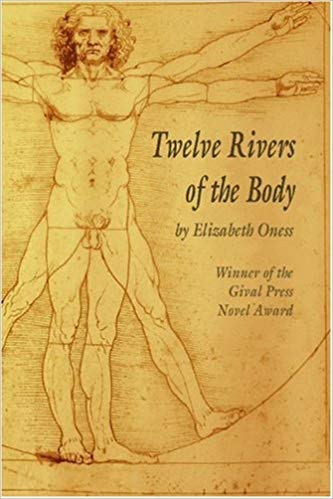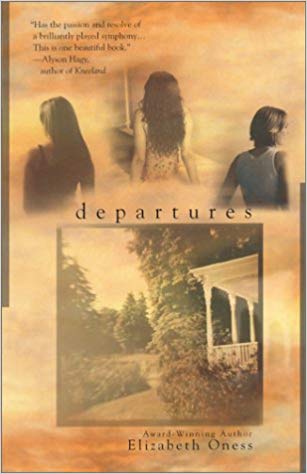 Leaving Milan (Brighthorse Books, 2015)
Fallibility (New Rivers Press, 2009)
Twelve Rivers of the Body (Gival Press, 2008)
Departures (Berkley Books/Penguin Putnam, 2004)
Articles of Faith (University of Iowa Press, 2000)