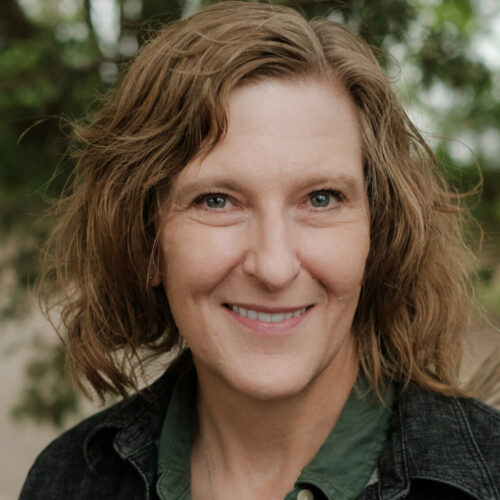 Janna Knittel is from the Pacific Northwest and has lived in Minnesota since 2004. Her book, Real Work, is a 2023 Minnesota Book Award finalist. Knittel's work includes the chapbook Fish & Wild Life and poems in Blueline, Breakwater Review, Constellations, Cottonwood, North Dakota Quarterly, Pleiades, Whale Road Review, and…
Read More
The Minnesota Writers Directory is a project of The Friends of the Saint Paul Public Library as the Minnesota Center for the Book. The Library of Congress designated The Friends as Minnesota's Center in 2012, and in that role The Friends promotes reading, literacy, and libraries throughout Minnesota. Learn more >>
How To Get Listed on the Directory
Thanks for your interest! If you currently live in Minnesota and have your work published in book form, you can apply to be listed. (Before applying, please read the Eligibility Criteria to see if you are eligible for listing.) We will contact you after we've reviewed your application.
Criteria for all applicants
You must live and work in Minnesota. If you live in Minnesota for part of the year, please outline your availability in your application. You will be accepted at the discretion of the Minnesota Center for the Book.
You must be willing to provide an email address for your profile. (This will not be listed on the website, but it will be used to create a unique contact form linked to your email address.)
You must be willing to have your location in Minnesota (county only) listed in the directory.