Book Club Visits
Readings/Presentations
Workshops
Contact form submissions will be sent directly to the author. For tracking purposes only, The Friends will also receive a copy.
Alisha Perkins is mom to two girls, wife to Glen Perkins (3 time All-Star Minnesota Twins pitcher), and owner to dog Harry Potter. Her non-fiction book, Running Home, is her story of dealing with mental illness in a world full of insane stigma. In 2019, she released her first fiction novel, Martyred, a feminist thriller where cultural misogyny meets the power of female friendships. Her writing has appeared in Women's Running, Huffington Post, Like the Wind Magazine, Fitness Most Magazine, Scary Mommy, Another Mother Runner, The Red Current, Minneapolis Running, Star Tribune, Girls with Sole, and Minnesota Twins Magazine. She gave her first TEDX talk entitled "How Many Celebrities Does it Take to Change a Stigma" in May 2019, centering on breaking the stigma surrounding mental illness in our society.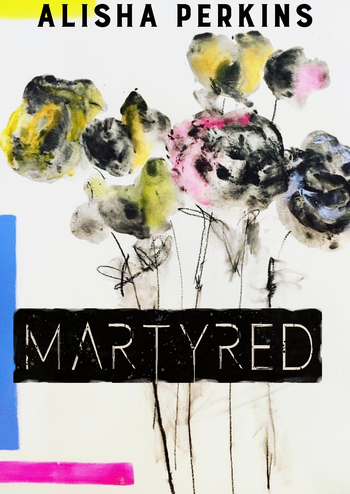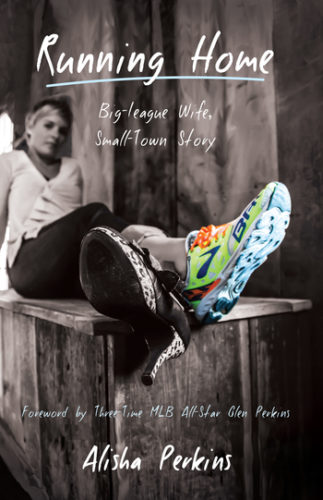 Martyred (Eliezer Tristan Publishing, 2019)
Running Home (Mill City Press, 2016)