Book Club Visits
Readings/Presentations
School Visits
Contact form submissions will be sent directly to the author. For tracking purposes only, The Friends will also receive a copy.
Susan Power is the author of The Grass Dancer (winner of the 1995 PEN/Hemingway award), Roofwalker, and Sacred Wilderness. She is an enrolled member of the Standing Rock Sioux tribe and graduate of Harvard College, Harvard Law School, and the University of Iowa Writers' Workshop. Her fellowships include an Iowa Arts Fellowship, James Michener Fellowship, Radcliffe Bunting Institute Fellowship, Princeton Hodder Fellowship, USA Artists Fellowship, Loft McKnight Fellowship, and Native Arts and Cultures Fellowship. Her short stories and essays have been widely published in journals, magazines, and anthologies including: The Best American Short Stories 1993, The Atlantic Monthly, The Paris Review, The Southern Review, and Granta. She is currently working on both a novel and memoir.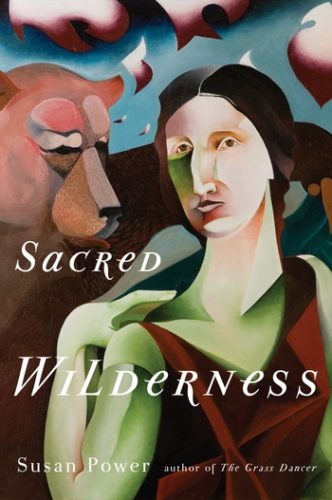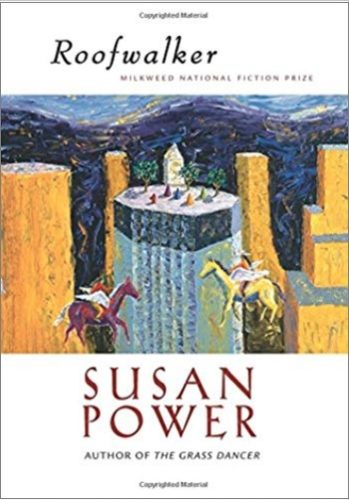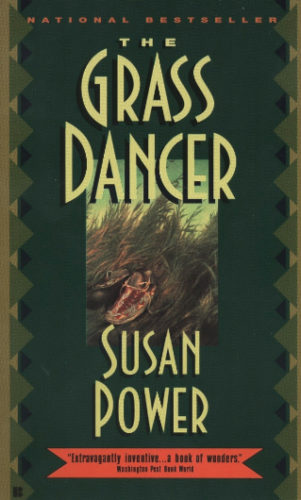 Sacred Wilderness (Michigan State University Press, 2014)
Roofwalker (Milkweed Editions, 2002)
The Grass Dancer (G.P. Putnam's Sons, 1994)