Book Club Visits
Readings/Presentations
School Visits
Skype Visits
Workshops
Contact form submissions will be sent directly to the author. For tracking purposes only, The Friends will also receive a copy.
William Reichard is a writer, editor, and educator. He has published six poetry collections, most recently, The Night Horse: New and Selected Poems. His seventh collection, Our Delicate Barricades Downed, will be published by Broadstone Books in 2021. Three of his previous collections were finalists for the Minnesota Book Award. Reichard is the editor of the anthology, American Tensions: Literature of Identity and the Search for Social Justice, and he revised and edited The Evening Crowd at Kirmser's: A Gay Life in the 1940's, an award-winning memoir by the late Ricardo Brown. Reichard lives in Saint Paul.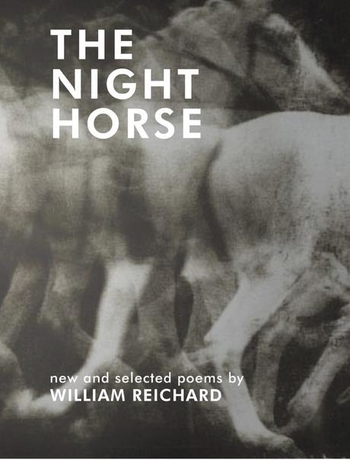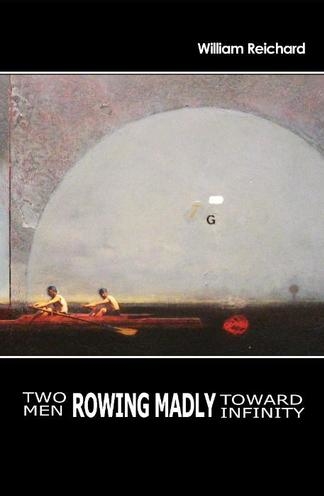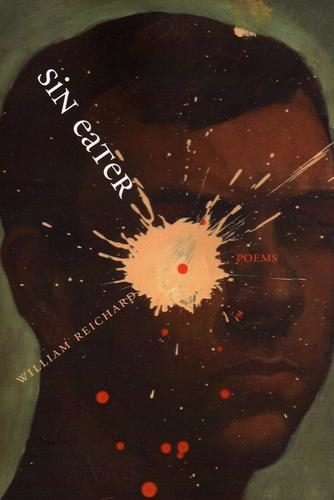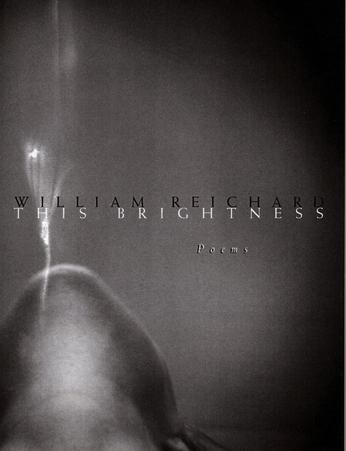 Our Delicate Barricades Downed (forthcoming from Broadstone Books, 2021)
The Night Horse: New and Selected Poems (Bright Horse Books, 2018)
Two Men Rowing Madly Toward Infinity (Broadstone Books, 2016)
As Breath in Winter (MIEL Press, 2015)
American Tensions: Literature of Identity and the Search for Social Justice (New Village Press, 2011)
Sin Eater (Mid-List Press, 2010)
This Brightness (Mid-List Press, 2007)
How To (Mid-List Press, 2004)
An Alchemy in the Bones (New Rivers Press, 1999)