Readings/Presentations
Workshops
School Visits
Book Club Visits
Contact form submissions will be sent directly to the author. For tracking purposes only, The Friends will also receive a copy.
James Silas Rogers is an editor and creative writer. His book of essays and poems about cemeteries, Northern Orchards: Places Near the Dead, was a finalist for the Minnesota Book Award in Memoir & Creative Nonfiction. Four of his essays have been selected as a "notable" in the annual Best American Essays volume (and as editor of New Hibernia Review, a journal of Irish Studies published by the University of St. Thomas, he has edited 15 other BAE notables). He's the author of a chapbook of poems, Sundogs, and a poetry volume, The Collector of Shadows. His scholarly publications focus on Irish-American literature, chiefly memoir. His books include Irish-American Autobiography: The Divided Hearts of Athletes, Priests, Pilgrims, and More and Extended Family: Essays on Being Irish American from New Hibernia Review.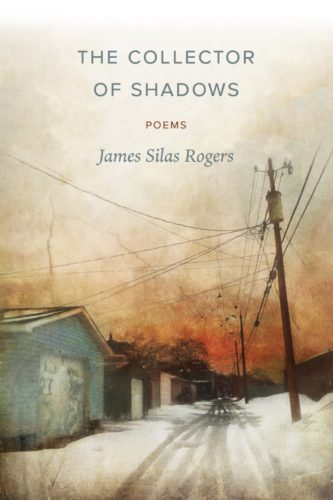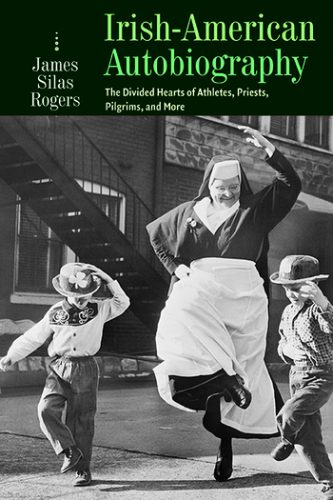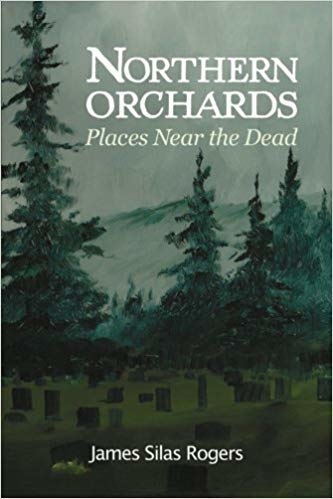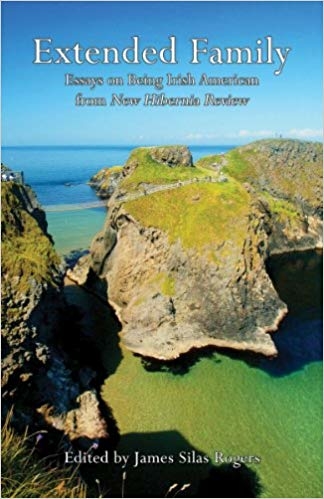 The Collector of Shadows (Brighthorse Books, 2019)
Irish-American Autobiography: The Divided Hearts of Athletes, Priests, Pilgrims, and More (Catholic University of America Press, 2017)
Northern Orchards: Places Near the Dead (North Star Press of St Cloud, 2013)
Extended Family: Essays on Being Irish American from New Hibernia Review (Dufour Editions, 2013)
After the Flood: Irish America 1945-1960, with Matthew O'Brien (Irish Academic Press, 2009)
Sundogs (Parallel Press, 2006)