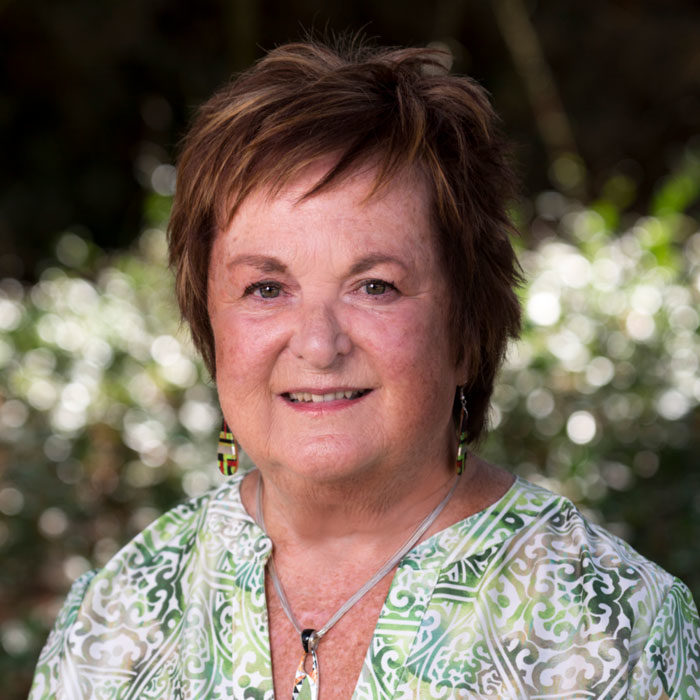 Book Clubs
Readings/Presentations
Workshops
Contact form submissions will be sent directly to the author. For tracking purposes only, The Friends will also receive a copy.
Mary Kay Rummel grew up in Saint Paul. She attended St. Catherine University and the University of MN and is a professor emerita from the University of MN, Duluth. She also taught for Compas Writers-in-the Schools. Cypher Garden, her eighth book of poetry, was recently published. The Lifeline Trembles, won the 2014 Blue Light Poetry Prize. Her first book, This Body She's Entered, was a Minnesota Book Award winner. Love in the End was an award winner from Bright Hill Press. Teaching part of the year at California State University, Channel Islands, she divides her time between Fridley and Ventura, CA where she was named a Poet Laureate of Ventura County from 2014-2016. Her work has ten Pushcart nominations and appears in numerous national and regional literary journals and anthologies including Nimrod, Miramar, Luna, Spillway, Prairie Schooner, Water-Stone Review, Great River Review, and Gyroscope Review.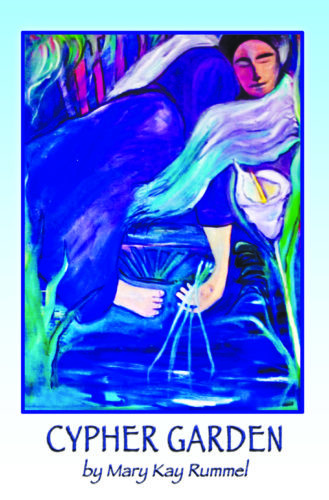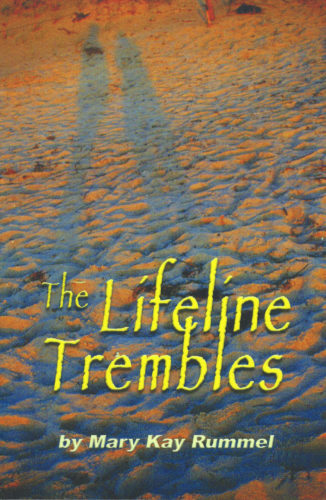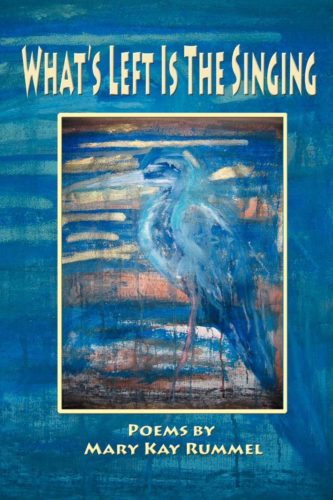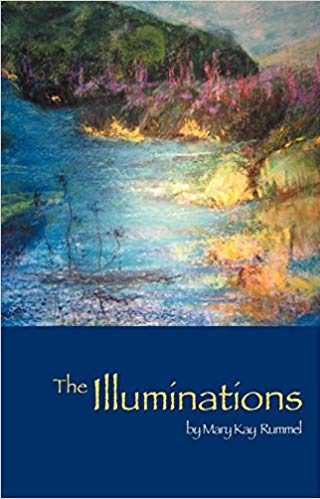 Cypher Garden (Blue Light Press, 2017)
The Lifeline Trembles (Blue Light Press, 2014)
What's Left Is The Singing (Blue Light Press, 2010)
Love in the End (Bright Hill Press, 2008)
The Illuminations (Cherry Grove Collections, 2006)
Green Journey/Red Bird (Loonfeather Press, 2001)
The Long Journey Into North (Juniper Press, 1998)
This Body She's Entered (New Rivers Press, 1989)