Book Clubs
Readings/Presentations
School Visits
Workshops
Contact form submissions will be sent directly to the author. For tracking purposes only, The Friends will also receive a copy.
Ann Schoenbohm holds an MFA in writing for children and young adults from Hamline University in Saint Paul, Minnesota and a BFA in acting from Wright State University in Dayton, Ohio. She currently volunteers with several organizations as a literacy tutor and teaches writing in Minneapolis community education programs. Rising Above Shepherdsville is her debut novel. She lives in Minneapolis with her husband and two children.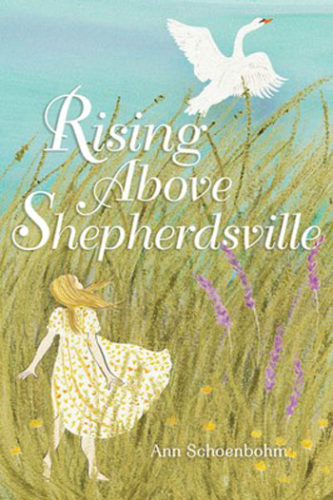 Rising Above Shepherdsville (Beach Lane Books/Simon & Schuster, 2019)