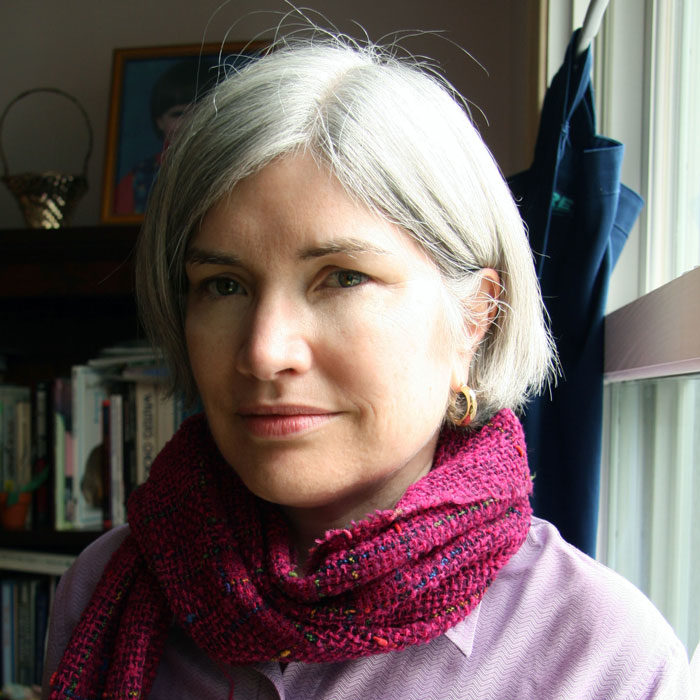 Book Clubs
Readings/Presentations
School Visits
Workshops
Contact form submissions will be sent directly to the author. For tracking purposes only, The Friends will also receive a copy.
Maureen Millea Smith is a librarian at the Hennepin County Edina Library. She received her Master of Arts in Library and Information Science from the University of Iowa and an MFA in Creative Writing from Hamline University. Her undergraduate degree is from the University of Wyoming in English Literature. Her novel, When Charlotte Comes Home won the 2007 Minnesota Book Award for Novel & Short Story. In 2015, her collection of linked short stories, The Enigma of Iris Murphy won the Tartt First Fiction Award and was published by the Livingston Press of the University of West Alabama.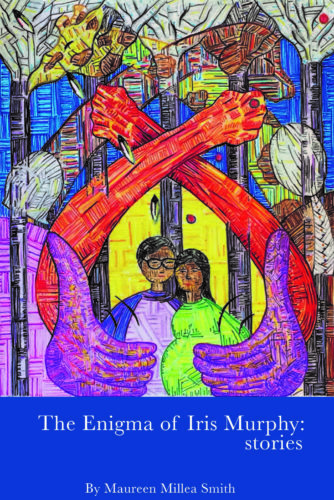 The Enigma of Iris Murphy (Livingston Press of the University of West Alabama, 2016)
When Charlotte Comes Home (Alyson Books, 2006)