Book Clubs
Readings/Presentations
School Visits
Workshops
Contact form submissions will be sent directly to the author. For tracking purposes only, The Friends will also receive a copy.
Adam Stemple is an author, musician, web designer, and professional card player. He has written eight novels, including Pay the Piper (with Jane Yolen), winner of the 2006 Locus Award winner for Best Young Adult Book. Of his debut solo novel, Singer of Souls, Anne McCaffrey said, "One of the best first novels I have ever read." His recent works include The Last Tsar's Dragons, Crow Not Crow, and Fly with Me.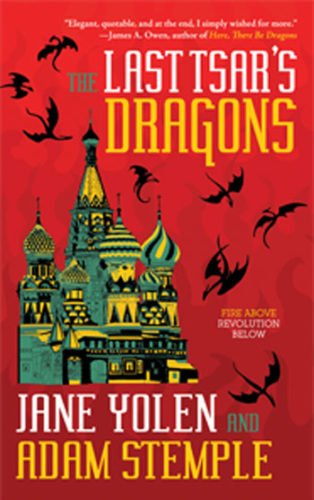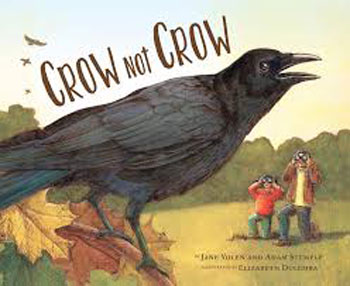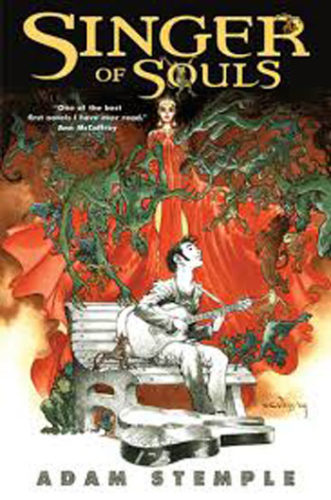 Fiction Novel Series
The Seelie King's War: The Seelie Wars, with Jane Yolen (Viking Books for Young Readers, 2016)
The Last Changeling: The Seelie Wars, with Jane Yolen (Viking Books for Young Readers, 2014)
The Hostage Prince: The Seelie Wars, with Jane Yolen (Puffin Books, 2013)
Steward of Song (Tor Fantasy, 2008)
Troll Bridge: A Rock 'n' Roll Fairy Tale, with Jane Yolen (Starscape, 2006)
Pay the Piper: A Rock 'n' Roll Fairy Tale, with Jane Yolen (Starscape, 2005)
Singer of Souls (Tor Books, 2005)
Novels
B.U.G. (Big Ugly Guy), with Jane Yolen (Dutton Books for Young Readers, 2013)
Novellas
The Last Tsar's Dragons, with Jane Yolen (Tachyon Publications, 2019)
Picture Books
Crow Not Crow, with Jane Yolen (Cornell Labs, 2018)
Non-Fiction
Fly with Me, with Jane Yolen, (National Geographic Children's Books, 2018)