Book Club Visits
Readings/Presentations
Contact form submissions will be sent directly to the author. For tracking purposes only, The Friends will also receive a copy.
Andy Sturdevant is a writer and artist whose work has appeared in a variety of publications, including MinnPost, City Pages, MAS Context, Apology, The Smudge, and Mpls. St.Paul. He is the founder of Birchwood Palace Industries, a publisher of artists books, zines, and other small-run printed novelties. He lives in Minneapolis.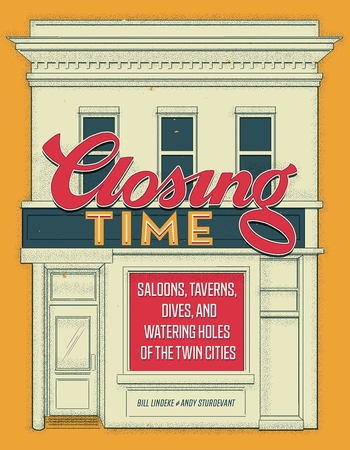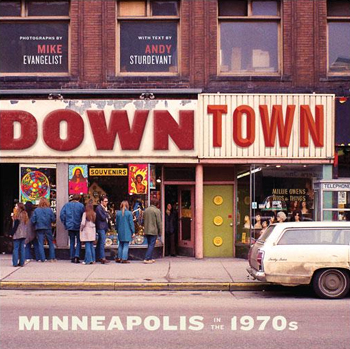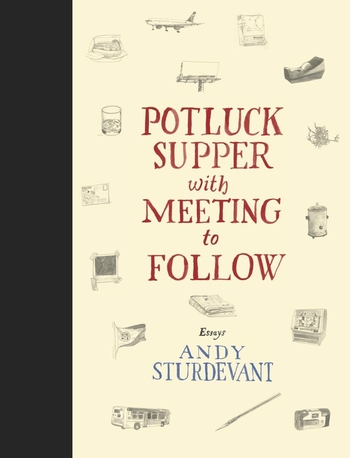 Closing Time: Saloons, Taverns, Dives, and Watering Holes of the Twin Cities, with Bill Lindeke (Minnesota Historical Society Press, 2019)
Downtown: Minneapolis in the '70s (Minnesota Historical Society Press, 2017)
Potluck Supper with Meeting to Follow: Essays (Coffee House Press, 2013)