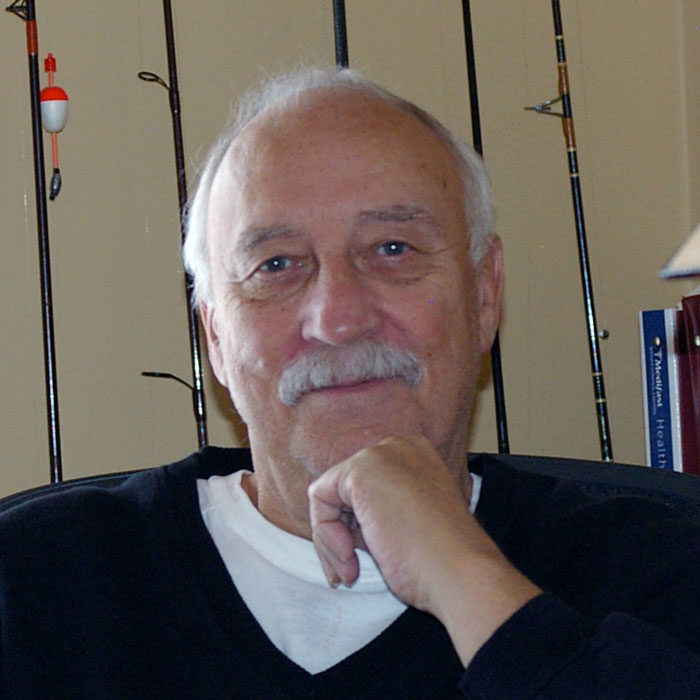 Book Clubs
Readings/Presentations
School Visits
Contact form submissions will be sent directly to the author. For tracking purposes only, The Friends will also receive a copy.
Dale A. Swanson is a published author, poet, screenwriter, and playwright. His historical novel, The Thirty-ninth Man, made the Star Tribune "Best book read" in 2013. The sequel, Tears of Sorrow, was released in 2018. His fantasy chapter book, The Wild Ways: Mystery of the Hanging Tower, for 9- to 99-year-old readers, was published in 2015.  He has had poetry included in two annual stage productions by the Bloomington Arts Council, and two of his radio plays have been performed live and aired statewide. Swanson's screenplay, Creation Story, was filmed for the nonprofit, Native Strong ARC. In addition to writing, Swanson is an accomplished speaker, having given talks on the US-Dakota War of 1862 to area schools 6th-grade classes and many other venues. His talk about growing up in the '50s has been popular with 4th-grade classes and senior centers alike.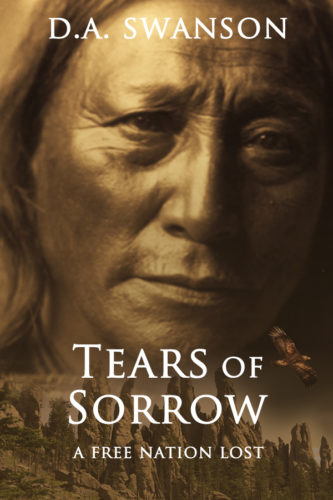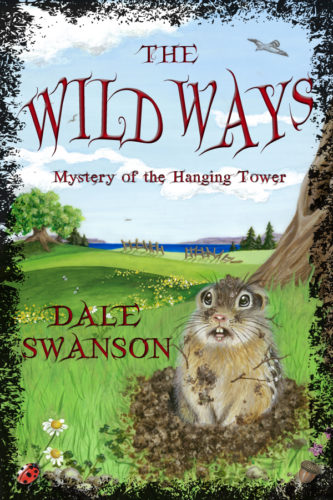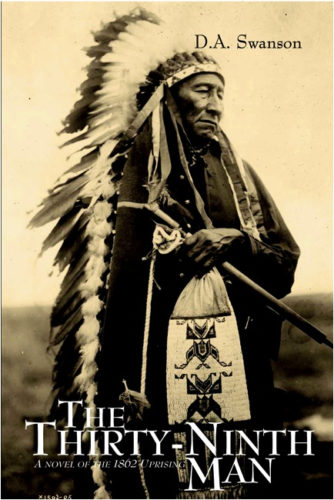 Tears Of Sorrow: A Free Nation Lost (Rainy River Press, 2018)
The Wild Ways: Mystery of the Hanging Tower (Rainy River Press, 2015)
The Thirty-Ninth Man: A Novel of the 1862 Uprising (North Star Press, 2013)