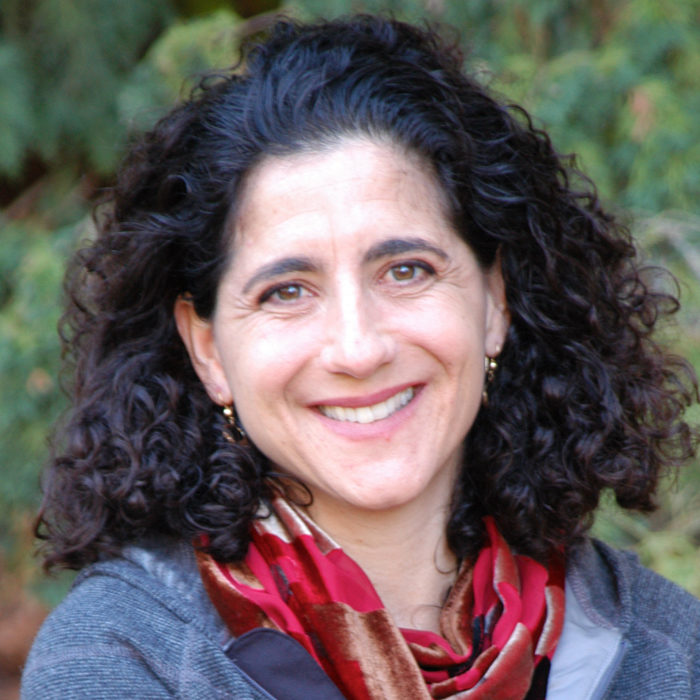 Book Club Visits
Readings/Presentations
School Visits
Skype Visits
Workshops
Contact form submissions will be sent directly to the author. For tracking purposes only, The Friends will also receive a copy.
Kim Todd writes about science and the natural world and is particularly interested in the ways stories we tell about animals translate into on-the-ground implications. She is the author of three books of literary nonfiction: Sparrow; Chrysalis, Maria Sibylla Merian and the Secrets of Metamorphosis; and Tinkering with Eden, a Natural History of Exotics in America. Todd's articles and essays have appeared in Orion, Sierra Magazine, Smithsonian, and Best American Science and Nature Writing anthologies, among other places. She currently is nonfiction faculty in the MFA program at the University of Minnesota, Minneapolis, and a senior fellow with the Environmental Leadership Program.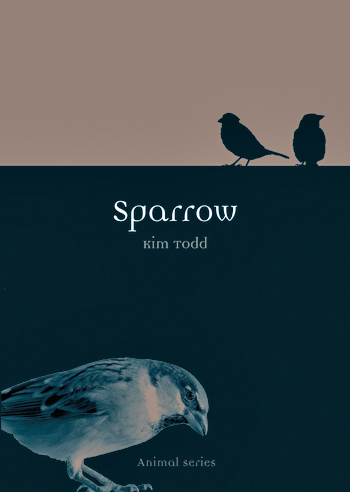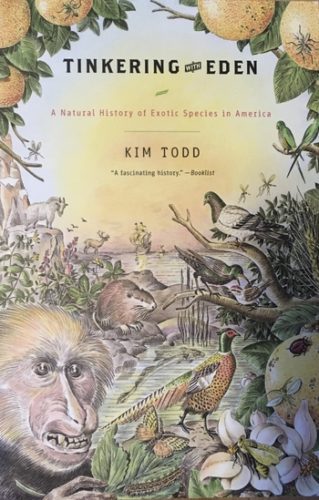 Sparrow (Reaktion Books, 2012)
Chrysalis, Maria Sibylla Merian and the Secrets of Metamorphosis (Harcourt, 2007)
Tinkering with Eden, A Natural History of Exotic Species in America (W.W. Norton & Co. Inc., 2001)