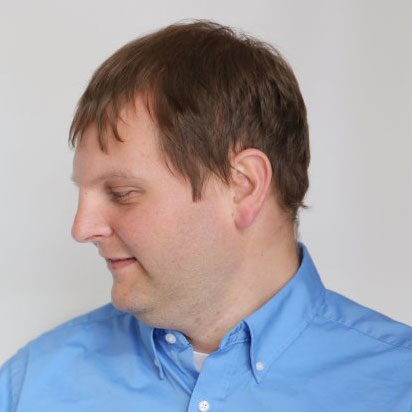 Readings/Presentations
School Visits
Contact form submissions will be sent directly to the author. For tracking purposes only, The Friends will also receive a copy.
Brandon Vreeman is a children's picture book author who has a passion for helping kids become better people. He loves doing author visits and talking to kids about topics such as being different, being happy with yourself, bullying, and more. He also uses part of his talk to demonstrate to kids how a book is made. Brandon is husband to an amazing wife and father to two incredible kids.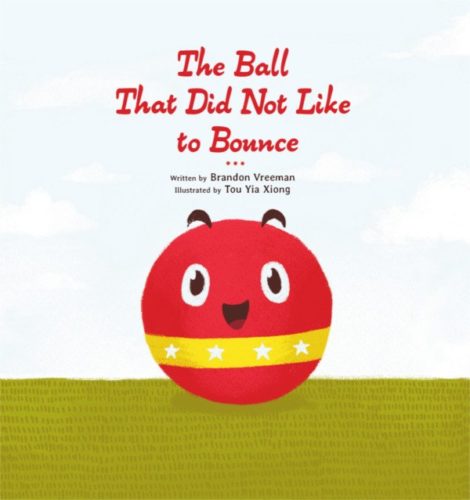 The Ball That Did Not Like to Bounce (Beavers Pond Press, 2017)