Readings/Presentations
School Visits
Workshops
Contact form submissions will be sent directly to the author. For tracking purposes only, The Friends will also receive a copy.
Claire Wahmanholm received her B.A. from the University of Wisconsin–Madison, her MFA from the Writing Seminars at the Johns Hopkins University, and her Ph.D. from the University of Utah. Her chapbook, Night Vision, won the 2017 New Michigan Press/DIAGRAM chapbook contest. Her debut full-length collection, Wilder, won the 2018 Lindquist & Vennum Prize for Poetry. Her second collection, Redmouth, is forthcoming in 2019. Her poems have most recently appeared in, or are forthcoming from, West Branch, The Southeast Review, The Louisville Review, The Los Angeles Review, The Paris-American, Fairy Tale Review, New Poetry from the Midwest 2017, Saltfront, PANK, Bennington Review, The Collapsar, DIAGRAM, Best New Poets 2015, Handsome, Tinderbox Poetry Journal, The Journal, The Kenyon Review Online, and Third Coast. She lives and teaches in the Twin Cities.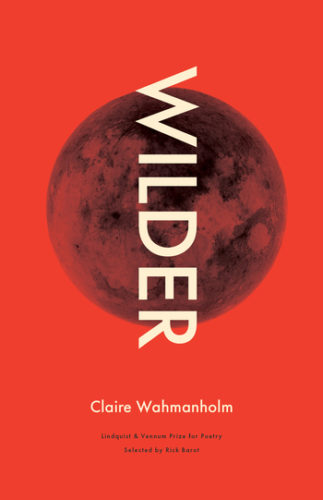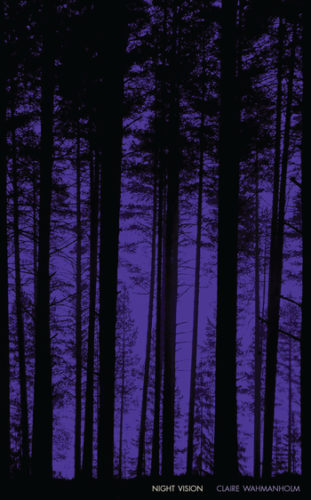 Redmouth (forthcoming from Tinderbox Editions, 2019)
Wilder (Milkweed Editions, 2018)
Night Vision (New Michigan Press, 2017)