Book Clubs
Book Festivals
Conferences
Readings/Presentations
School Visits
Workshops
Contact form submissions will be sent directly to the author. For tracking purposes only, The Friends will also receive a copy.
Dubbed Queen of the Northern Gothic by reviewers, Wendy Webb is the author of five novels of gothic suspense/mystery set in the Great Lakes region, The Tale of Halcyon Crane (Minnesota Book Award Winner, 2011), The Fate of Mercy Alban (Midwest Indie bestseller), The Vanishing, The End of Temperance Dare (Minnesota Book Award Winner, 2018), and Daughters of the Lake, a #1 Amazon bestseller. Webb lives in Minneapolis, where she is at work on her next novel.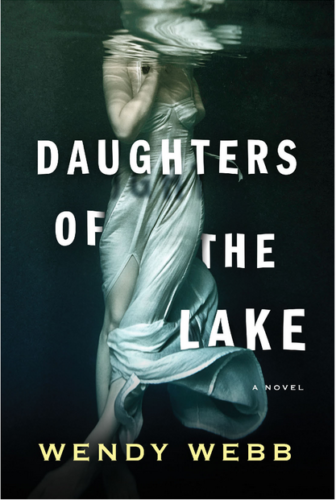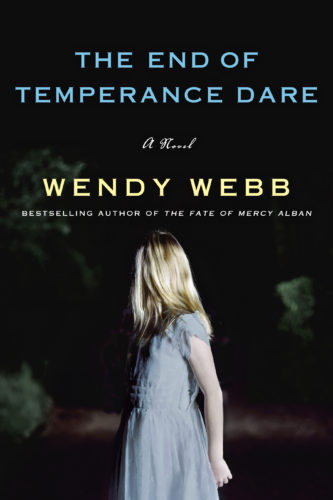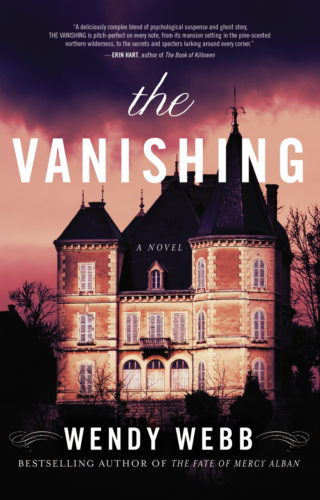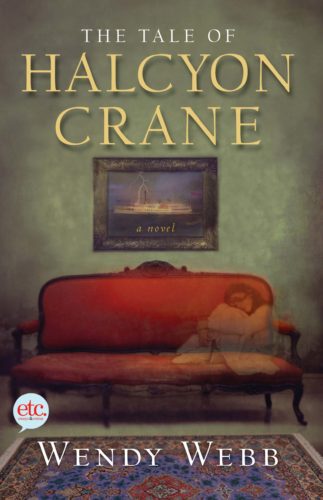 Daughters of the Lake (Lake Union, 2018)
The End of Temperance Dare (Lake Union, 2017)
The Vanishing (Hyperion, 2015)
The Fate of Mercy Alban (Hyperion, 2014)
The Tale of Halcyon Crane (Henry Holt, 2010)