Book Club Visits
Readings/Presentations
School Visits
Workshops
Contact form submissions will be sent directly to the author. For tracking purposes only, The Friends will also receive a copy.
Tom Xavier is the award-winning author of Neffatira's First Challenge, described by Kirkus Reviews as a "rousing series opener with equal portions of action and social commentary" and Dark Curses, Faerie Dreams, recipient of a Mom's Choice Awards Gold Seal in Juvenile Fiction, a 2018 Book Excellence Awards Finalist, and a Royal Dragonfly Book Awards second-place winner in Middle Grade Fiction. Previously, Xavier was a writer on the innovative Women of Courage series of children's recordings, recognized with a Minnesota Human Rights Award and the Twin Cities Mayor's Public Art Award. When not writing novels, Xavier directs the nationally recognized Songs of Hope global music project for young artists aged 9 to 16.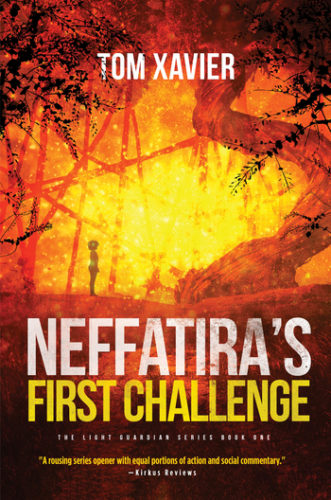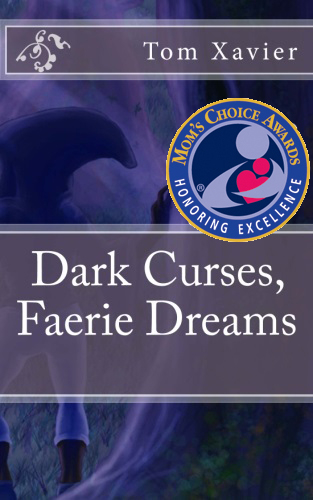 Neffatira's First Challenge (Koehler Books, 2019)
Dark Curses, Faerie Dreams (Saguaro Books, 2017)