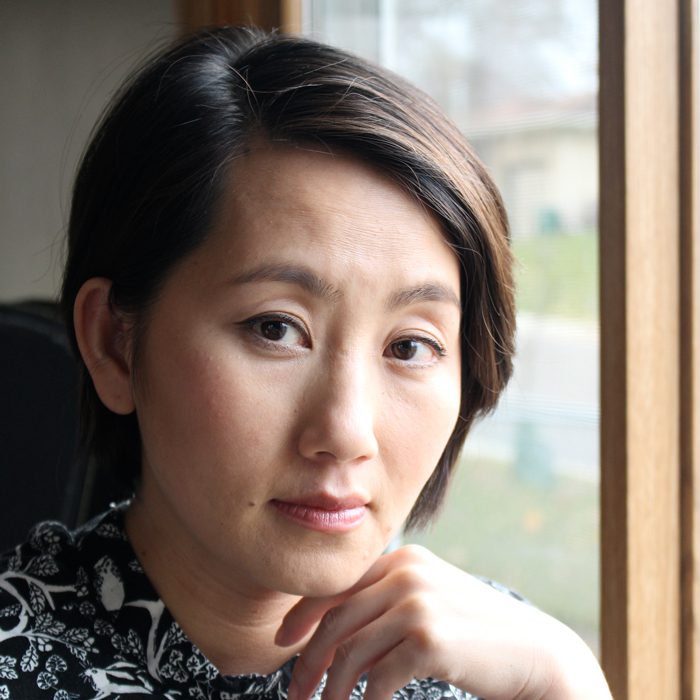 Readings/Presentations
Workshops
School Visits
Contact form submissions will be sent directly to the author. For tracking purposes only, The Friends will also receive a copy.
Kao Kalia Yang is the author of The Latehomecomer: A Hmong Family Memoir, winner of the 2009 Minnesota Book Award in Creative Nonfiction/Memoir and Readers Choice, and a finalist for the PEN USA Award in Creative Nonfiction and the Asian Literary Award in Nonfiction. Her second book, The Song Poet, won the 2016 Minnesota Book Award in Creative Nonfiction Memoir. It was a finalist for the National Book Critics Circle Award, the Chautauqua Prize, a PEN USA Award in Nonfiction and the Dayton's Literary Peace Prize. Yang's third, fourth, and fifth books will be out in the fall of 2019: a children's book titled A Map into the World, an anthology on miscarriage and infant loss by and for women of color titled What God is Honored Here?, and a new work on refugees across America titled Somewhere in the Unknown World.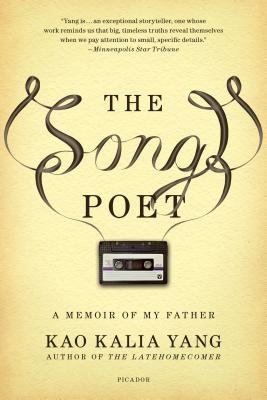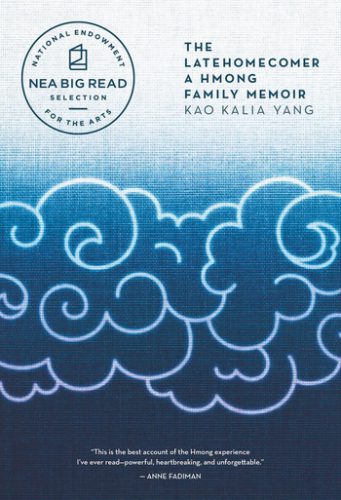 A Map into the World (forthcoming from Carolrhoda Books, 2019)
What God is Honored Here? (forthcoming from the University of Minnesota Press, 2019)
Somewhere in the Unknown World (forthcoming from Metropolitan Books, 2019)
The Song Poet (Metropolitan Books, 2016)
The Latehomecomer: A Hmong Family Memoir (Coffee House Press, 2008)