Author Visits
Conference Keynotes
Readings/Presentations
Workshops
Contact form submissions will be sent directly to the author. For tracking purposes only, The Friends will also receive a copy.
Kao Kalia Yang is an award-winning Hmong-American writer. She holds degrees from Carleton College and Columbia University. Yang is the author of The Latehomecomer, The Song Poet, What God is Honored Here?: Writings on Miscarriage and Infant Loss By and For Native Women and Women of Color, and the picture book A Map Into the World. In 2020, Yang has two more picture books coming, The Shared Room and The Most Beautiful Thing, and a collective memoir called Somewhere in the Unknown World. She lives in Saint Paul with her family. Yang is also an educator and public speaker.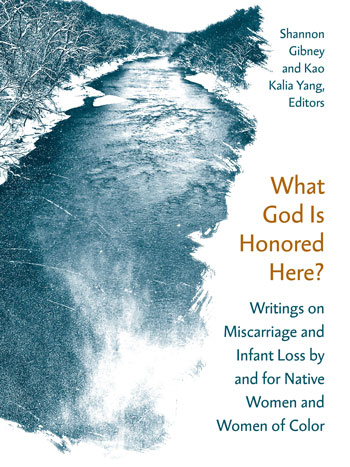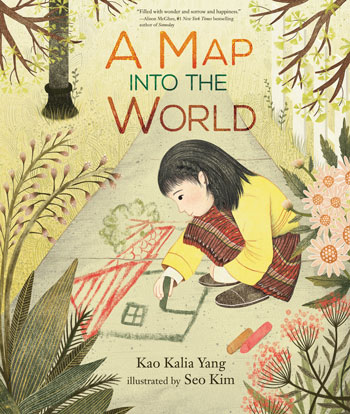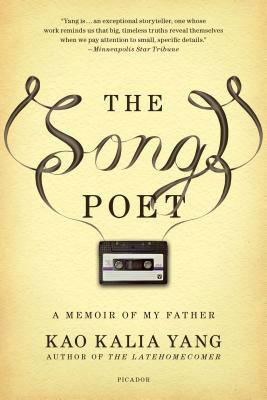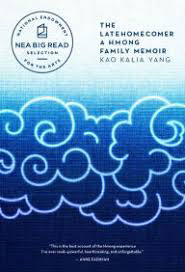 Somewhere in the Unknown World (forthcoming from Metropolitan Books, 2020)
What God is Honored Here?: Writings on Miscarriage and Infant Loss By and For Native Women and Women of Color (University of Minnesota Press, 2019)
A Map into the World (Carolrhoda Books, 2019)
The Song Poet (Metropolitan Books, 2016)
The Latehomecomer: A Hmong Family Memoir (Coffee House Press, 2008)