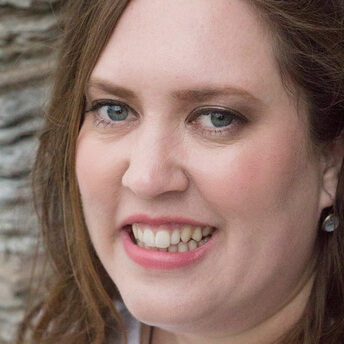 Contact form submissions will be sent directly to the author. For tracking purposes only, The Friends will also receive a copy.
Sarah Ahiers has an MFA in Writing for Children and Young Adults from Hamline University and lives in Minnesota with her dogs and a house full of critters. She has a collection of steampunk hats and when she's not writing she fills her time with good games, good food, good friends, and good family.
Ahiers writes young adult and middle grade novels and occasionally dabbles in picture books. Fantasy is her favorite genre, though she sometimes can be found playing around with horror and other things that go bump in the night. She is the author of Assassin's Heart and Thief's Cunning, both of which were Minnesota Book Award finalists.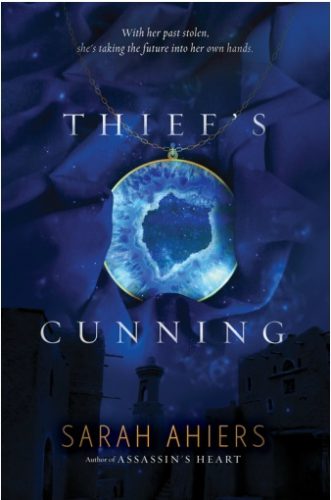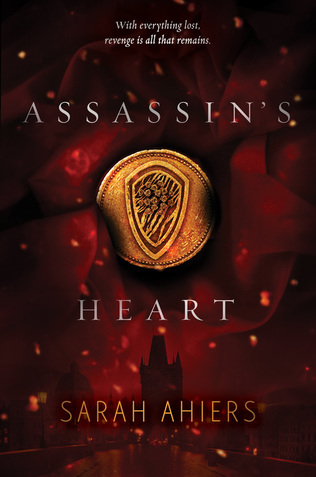 Thief's Cunning (HarperTeen/HarperCollins, 2017)
Assassin's Heart (HarperTeen/HarperCollins, 2016)