Readings/Presentations
Workshops/Classes
Book Club Visits
Contact form submissions will be sent directly to the author. For tracking purposes only, The Friends will also receive a copy.
Rachel Coyne, a novelist and poet, is a graduate of the Perpich Center for Arts in Minnesota and Macalester College. She is a devotee of Pablo Neruda, a lover of Don Williams songs, and collects vintage editions of Jane Eyre. Her published works include the novels The Patron Saint of Lost Comfort Lake and Whiskey Heart, and a children's book, Daughter, Have I Told You? She lives in Lindstrom.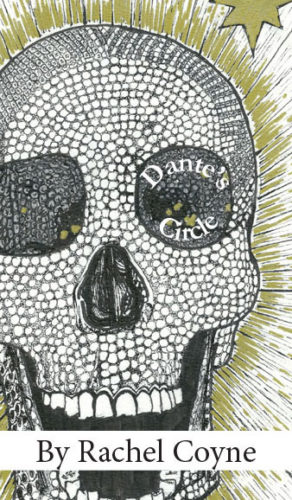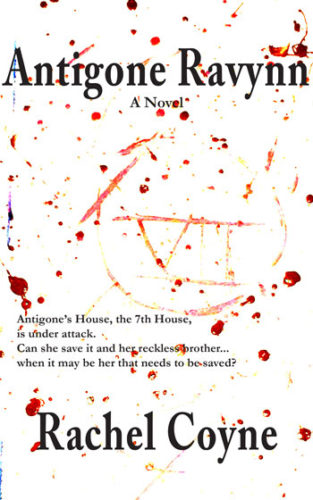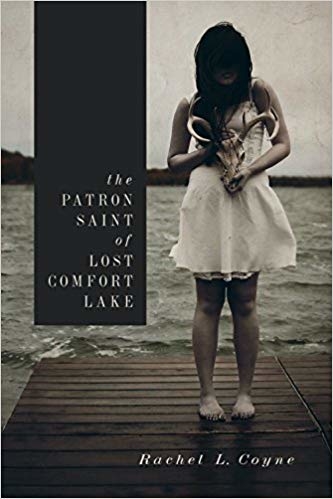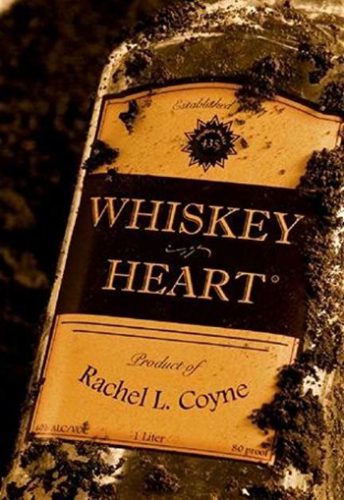 Dante's Circle (New Rivers Press, 2020)
Antigone Ravynn (New Rivers Press, 2019)
The Patron Saint of Lost Comfort Lake (New Rivers Press, 2014)
Whiskey Heart (New Rivers Press, 2008)
Daughter, Have I Told You? (Henry Holt & Co., 1998)