Book Clubs
Readings/Presentations
School Visits
Workshops
Contact form submissions will be sent directly to the author. For tracking purposes only, The Friends will also receive a copy.
Andrew DeYoung is the author of The Exo Project, the winner of the 2018 Minnesota Book Award for Young Adult Literature. He lives in Saint Paul with his wife and two children.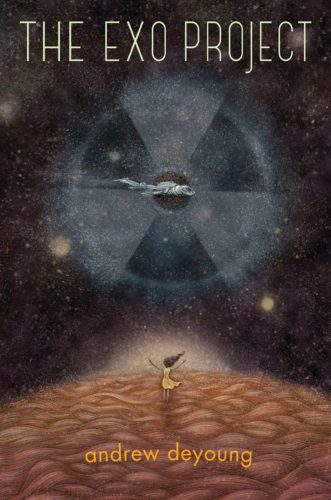 The Exo Project (Boyds Mills Press, 2017)