Book Clubs
Readings/Presentations
School Visits
Workshops
Contact form submissions will be sent directly to the author. For tracking purposes only, The Friends will also receive a copy.
Steven Hopstaken was born in Grand Rapids, Michigan, where he spent his formative years watching and reading science fiction and horror. He has a degree in journalism from Northern Michigan University and spends his free time traveling; writing screenplays, short stories and novels; and practicing photography. He moved to St. Louis Park, Minnesota in 1994 where he currently lives with his wife and co-author, Melissa Prusi. In addition to their first novel, Stoker's Wilde, they have sold two screenplays.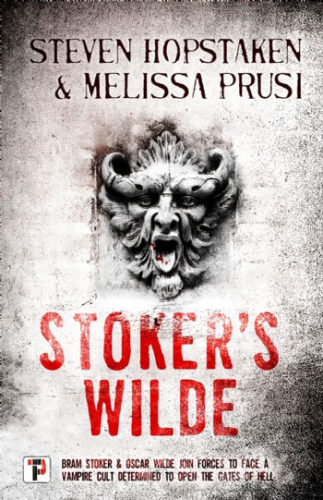 Stoker's Wilde (Flame Tree Press, 2019)