Book Club Visits
Readings/Presentations
School Visits
Contact form submissions will be sent directly to the author. For tracking purposes only, The Friends will also receive a copy.
Naomi Kritzer has been writing science fiction and fantasy for 20 years. Her short story "Cat Pictures Please" won the 2016 Hugo and Locus Awards and was nominated for the Nebula Award. Cat Pictures Please and Other Stories was released in 2017. Her young adult novel Catfishing on Catnet (based on "Cat Pictures Please") won the Minnesota Book Award in the Young Adult Literature category in 2020 and has been nominated for the Edgar Award. She lives in Saint Paul with her spouse, two kids, and four cats. The number of cats is subject to change without notice.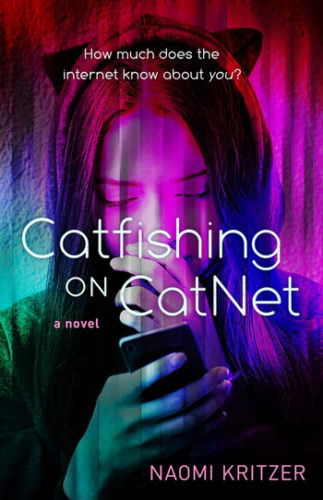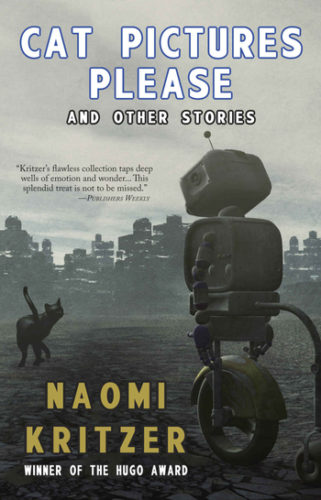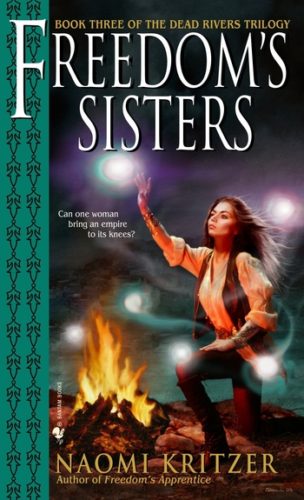 Catfishing on Catnet (Tor Teen, 2019)
Cat Pictures Please and Other Stories (Fairwood Press, 2017)
Freedom's Sisters (Bantam Spectra, 2006)
Freedom's Apprentice (Bantam Spectra, 2005)
Freedom's Gate (Bantam Spectra, 2004)
Turning the Storm (Bantam Spectra, 2003)
Fires of the Faithful (Bantam Spectra, 2002)