Book Clubs
Readings/Presentations
School Visits
Contact form submissions will be sent directly to the author. For tracking purposes only, The Friends will also receive a copy.
Kathryn Sullivan writes young adult science fiction and fantasy. She started writing science fiction and fantasy not long after she had finished reading all of the books in her father's reading collection. Stories about girl agents defeating alien bad guys and tales of wizards' apprentices looking for forgotten treasure filled school notebooks alongside her regular homework. Any place and any object is at risk of appearing in her stories – the river bluffs surrounding Winona, MN, where she lives, can become the windswept cliffs of an alien planet or the deep mysterious woods of a fantasy tale. She is owned by a large cockatoo, who graciously allows her to write about other animals, as well as birdlike aliens.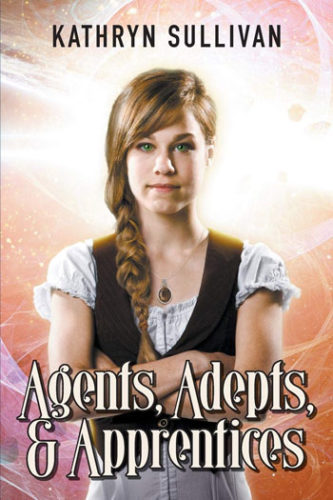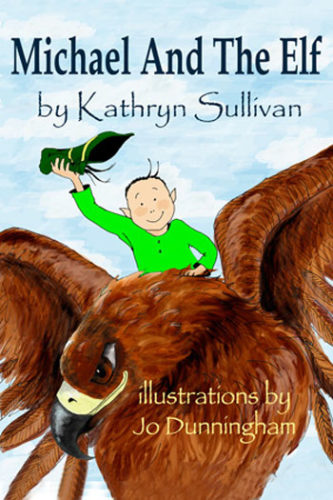 Agents, Adepts & Apprentices (Zumaya Publications, 2017)
Michael and the Elf (Guardian Angel Publishing, 2012)
Talking to Trees (Amber Quill Press, 2006)
Agents and Adepts (Amber Quill Press, 2003)
The Crystal Throne (Amber Quill Press, 2003)