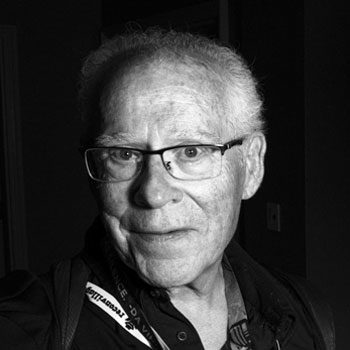 Contact form submissions will be sent directly to the author. For tracking purposes only, The Friends will also receive a copy.
Richard Thieme is an author and professional speaker who addresses challenges posed by new technologies, how to redesign ourselves to meet these challenges, and creativity in response to radical change. His speaking addresses "the human in the machine," technology-related security and intelligence issues as they come home to our humanity. He has published hundreds of articles, dozens of short stories, five books, and delivered hundreds of speeches.
His novel, FOAM, was published in 2015 and A Richard Thieme Reader, fiction and non-fiction, in 2016. His column, "Islands in the Clickstream," was distributed to thousands in 60 countries before collection as a book in 2004. When a friend at NSA said, "The only way you can tell the truth is through fiction," he returned to writing fiction and Mind Games, a collection of 19 stories about anomalies, infosec, and professional intelligence, was published in 2010.
Many speeches address technology-related security and intelligence issues. He spoke in 2018 at Def Con for the 23rd straight year. He has keynoted conferences around the world and clients range from GE, Microsoft, Medtronic, and Johnson Controls to the NSA, FBI, US Dept of the Treasury. Los Alamos Lab, and the US Secret Service.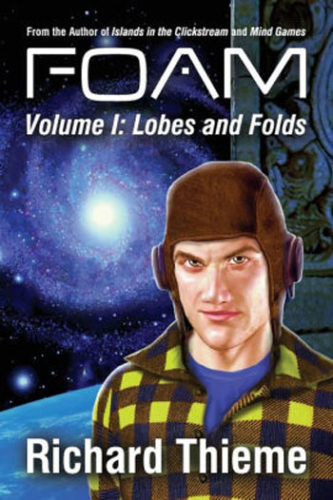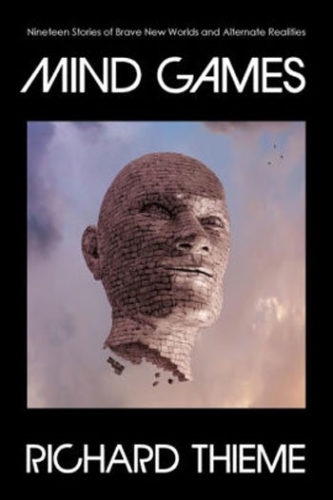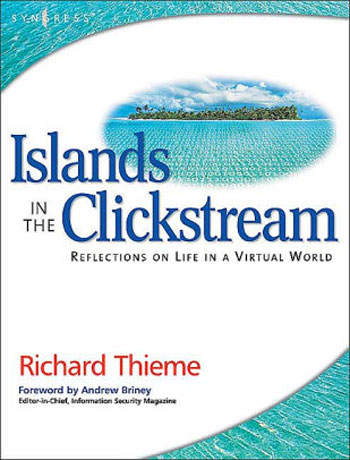 A Richard Thieme Reader (Exurban Press, 2016)
FOAM (Exurban Press, 2015)
UFOs and Government: A Historical Inquiry, by Michael Swords and Robert Powell (Anomalist Books, 2012)
Mind Games (Duncan Long Publications, 2010)
Islands in the Clickstream (Syngress Publishing/Elsevier, 2004)