Book Club Visits
Readings/Presentations
School Visits
Storytimes
Workshops
Contact form submissions will be sent directly to the author. For tracking purposes only, The Friends will also receive a copy.
Joan Marie Verba is an author, publisher, and web developer. An experienced writer, she is the author of the nonfiction books Voyager: Exploring the Outer Planets and Boldly Writing, as well as fiction such as Sword of Queens and Wondry Dragon Finds a Home, among many other books and short stories. She is a member of the Science Fiction and Fantasy Writers of America, the Society of Children's Book Writers and Illustrators, and the International Association of Media Tie-in Writers. She is the publisher at FTL Publications (ftlpublications.com).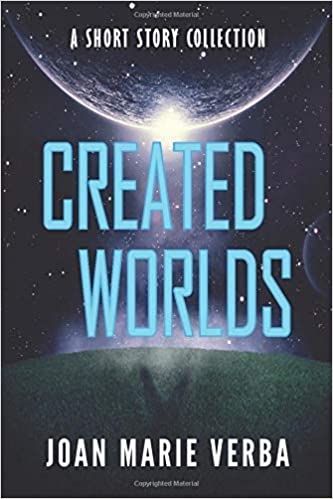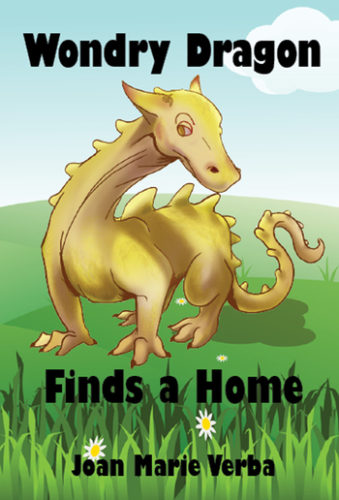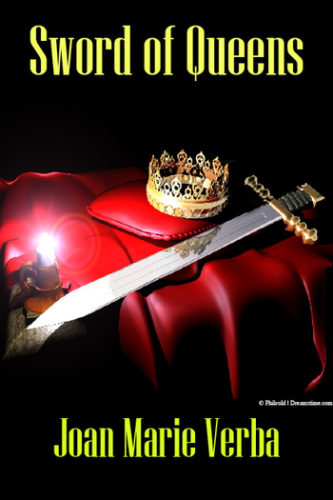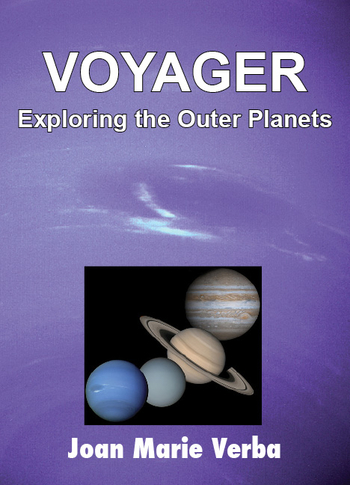 Created Worlds (FTL Publications, 2019)
Wondry Dragon Finds a Home (FTL Publications, 2016)
Modern Surprises (FTL Publications, 2016)
Sword of Queens (FTL Publications, 2012)
Danger Zone (FTL Publications, 2012)
Extreme Hazard (FTL Publications, 2011)
Situation: Critical (FTL Publications, 2010)
Deadly Danger (FTL Publications, 2009)
Action Alert (FTL Publications, 2008)
Countdown to Action (FTL Publications, 2008)
Boldly Writing (FTL Publications, 1996)
Voyager: Exploring the Outer Planets (Lerner Books, 1991)